About Travis Construction
Founded in 1995 by Phillip R. Travis, Travis Construction, Inc., maintains their office in Silverthorne, Colorado, from which we provide pre-construction and construction services for Summit County and the surrounding area.
Phil Travis and Blake Nudell each boast decades of experience in the construction of complex industrial and commercial projects, high density multi-family apartments, large single-family housing communities, high-dollar custom homes and high-value commercial and residential remodeling projects. We are accommodating to all construction needs.
Principals:
BLAKE T. NUDELL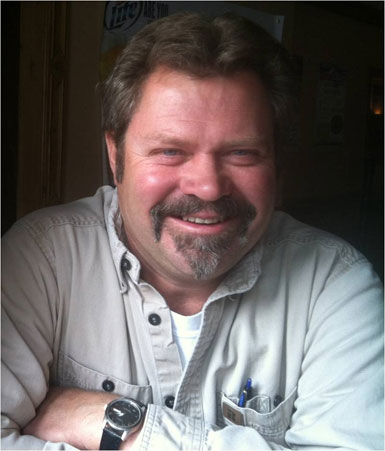 After 13 years as Senior Project Manager of Travis Construction, Inc., Blake Nudell is now Owner and President of the company as of January 2014. With over 37 years in the building industry, Blake Nudell has extensive experience in providing residential and commercial customers with high quality construction services. He has comprehensive knowledge and expertise in general construction contracting and project oversight for remodels, and new construction. Mr. Nudell has built a reputation for highly accurate project estimating, problem solving, superior leadership and site supervision, and an uncanny ability to translate clients needs and wishes into construction reality.
PHILLIP R. TRAVIS
As founder of Travis Construction, Inc. since 1995, Phil Travis was one of Summit County's premier builders. Builder of the Year in 1997 and winner of six Project of the Year awards, Mr. Travis built a reputation for competence, integrity and a highly-developed ability to meet, if not exceed the expectations of the many satisfied clients of Travis Construction, Inc.