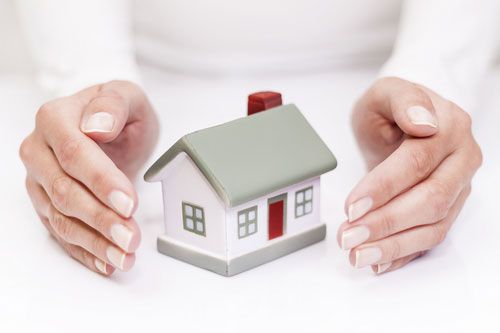 Winter is the best time to plan Colorado High Country Summer Construction
In order to get the best value for your dollar, planning wisely for construction projects is crucial. Building in the High County of Colorado is unlike building in most areas. We face extreme weather and seasonal changes which greatly impact the construction process. For this reason we recommend performing exterior construction/remodel during summer months and interior construction/remodel during the winter months when possible.
Construction Planning Considerations
Zoning
Permits
Codes
Inspections
Licenses
Insurance
Any great construction project, whether it be a kitchen remodel, a garage addition or a complete renovation of the outside of a home, always starts with a great plan! With proper preparation, consideration and planning your construction project can run on time and on budget.
Successful Summer Construction = Winter Planning
We are about five months out before the weather is ideal for new construction. Now is the perfect time to design and begin to acquire the appropriate permits where and when required. The secret to success lies in careful planning – and this planning must be rooted in a clear understanding of how you want the end product to look and function. Depending on the scope of your project, design can take some time to be finalized. The complexity can make it longer to get through approvals, not to mention if there are revisions made to the plans. From architecture to design Travis Construction can iron out the specifics of the project. Now is the time to take advantage of winter planning and we will have you ready to break ground when the weather turns.