Before Construction Comes Consulting
Travis Construction is a value-added provider of a broad range of pre-construction and construction services. Travis Construction's highly developed technical and logistical experience qualifies it to undertake and execute the most complex of residential, commercial and industrial construction challenges. A disciplined and business-like approach to project planning, budgeting and execution has resulted in decades-long list of satisfied customers. Contract the folks at Travis Construction, Inc. and learn how they can bring excellence to your next construction project.
Pre-Construction Services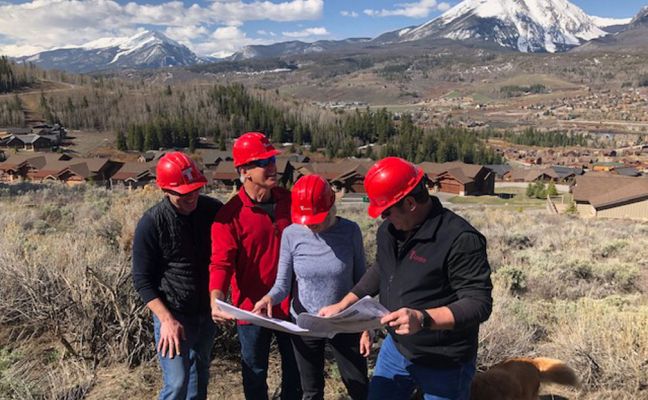 Value Engineering
Travis Construction's extensive field experience as custom and new home builders in Summit County is a valuable resource when working with an architect and related design professionals. We discover practical, cost-effective options that economically optimize the desired design effect.
Budgeting
The custom and new home builders at Travis Construction, Inc. in Summit County can provide a preliminary budget in order to enable you to have a complete financial picture of your construction undertaking.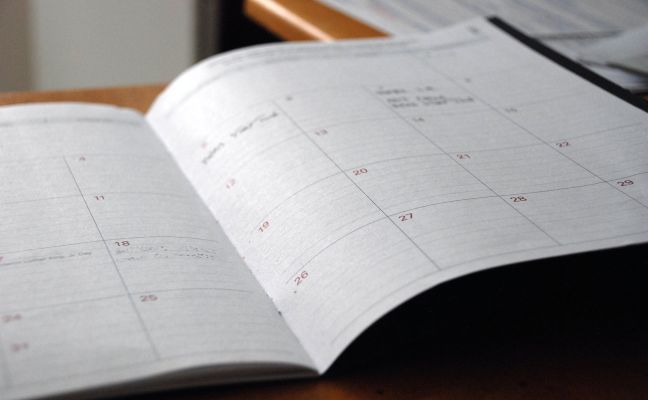 Scheduling
Travis Construction, Inc. can prepare, for your review, a preliminary construction schedule in order to enable you to visualize the entire construction process as it relates to the planned project.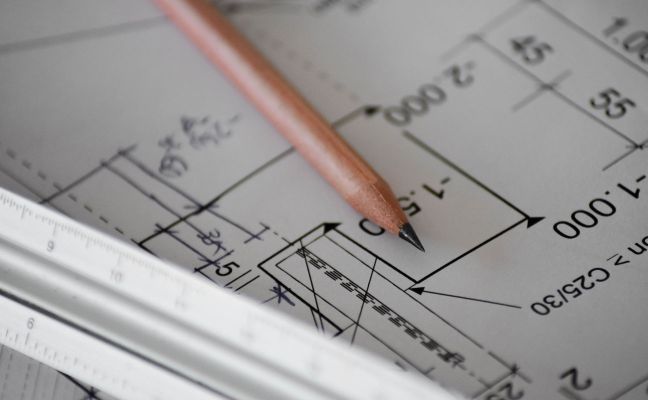 Constructability Review
Should Travis Construction be presented with completed construction documents, it offers comprehensive review services, the object of which is to discover and correct errors, omissions and contradictions in the plans. Such review eliminates potential costly corrections during the construction process.
Contract Options
Each construction project has its unique characteristics thus requiring contract arrangements structured to address desired objectives. Travis Construction offers flexibility in its construction agreements in order to be sensitive to specific needs. Some construction contract options are:
Option 1
When project objectives are not well defined, a negotiated cost-plus contract arrangement permits the Summit County custom and new home builders at Travis Construction and you to collaborate on project objectives as the project progresses while working within a pre-determined budget framework. Such collaboration ensures the successful achievement of project objectives while minimizing construction costs.
Option 2
A GMP is the budget limit that project costs must not exceed. As with a Negotiated Cost-Plus Contract, the construction project is still a collaborative effort between Travis Construction and you with the freedoms such an agreement permit.
Option 3
Travis Construction, Inc. can prepare, for your review, a preliminary construction schedule in order to enable you to visualize the entire construction process as it relates to the planned project.
Travis Construction's decades of experience in construction management qualifies it to be a valuable asset when assisting an owner in preparing for a construction project and in representing an owner during the construction process with regard to the project's architect and general contractor. Services Travis Construction provides are:
Feasibility Studies

Value Engineering

Project cost monitoring

Bid Reviews

Contract negotiations

Progress payment reviews

Cost to Complete analysis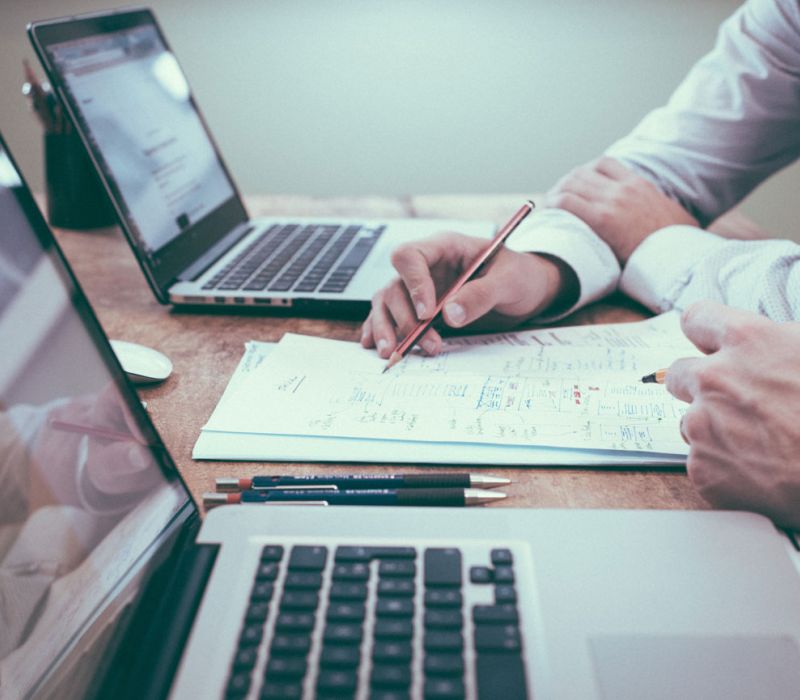 Construction Types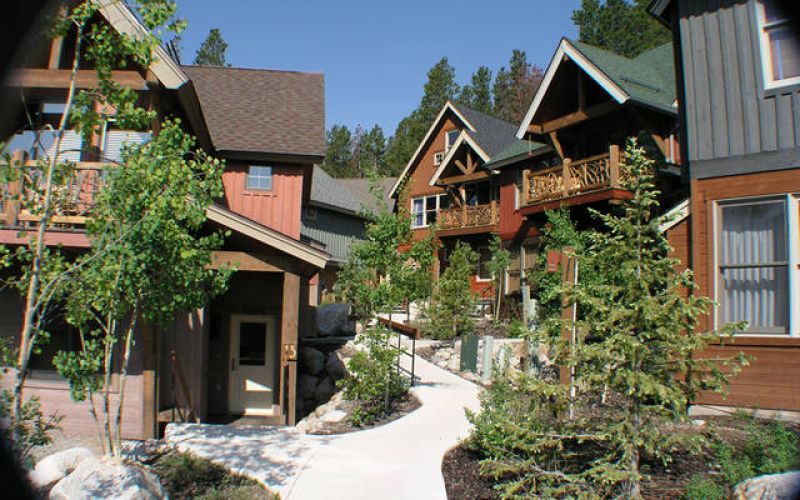 Commercial Construction
Supreme organization and flawless execution is never more important than with the construction of commercial and mixed-use projects. We at Travis Construction understand the imperative to timely complete finished spaces in order to affect occupancy. And, of course, we are acutely aware of our client's need to be competitive in a challenging real estate market. Accordingly, economical construction methods and procedures are of paramount consideration.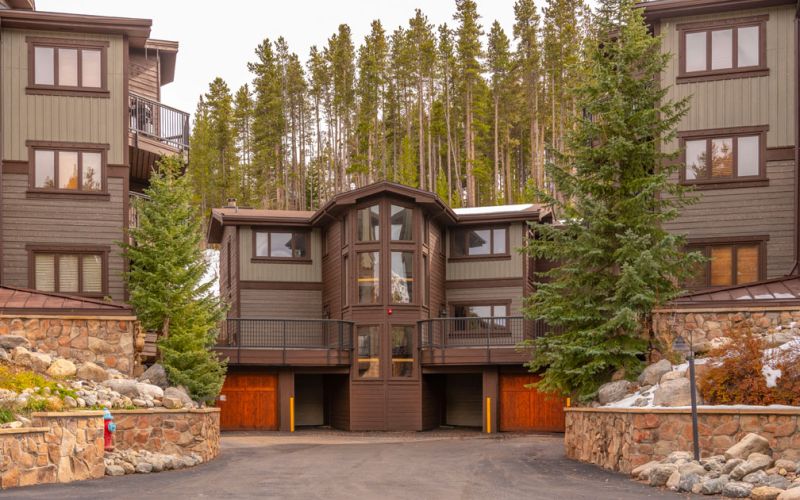 Commercial Renovation
In order to remain competitive in today's challenging real estate market, many apartment and condominium complex owners and property managers are refreshing the curb appeal of their complexes and, at the same time, are going "green" by upgrading the energy efficiency of their buildings. Now may be the time for you to consider keeping up with the Jones's. Call us to learn how to freshen your buildings' exteriors, reduce energy costs and reduce maintenance costs.