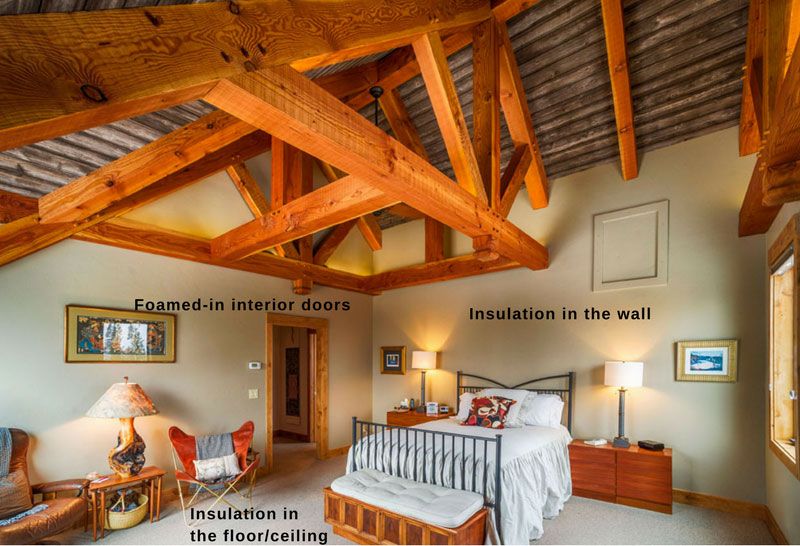 Did you know proper insulation techniques produce a quite comfy home?
You are probably aware that adding insulation to exterior walls can help you both save money on energy costs and maintain a comfortable indoor environment. But did you know that when you insulate your interior walls, insulate between the floors and foam around interior doors, the sound transfer from room to room and floor to floor greatly decreases as well.
A quieter, more comfortable room is how Travis Construction builds all their custom homes.