It is very important to choose that bathroom fixture wisely!
When considering a change in your home, a great place to start is with a bathroom remodel. There are so many possibilities when it comes to upgrading your bathroom, and bathroom fixtures are a large part of the remodel process. There are a few things to keep in mind when choosing bathroom fixtures.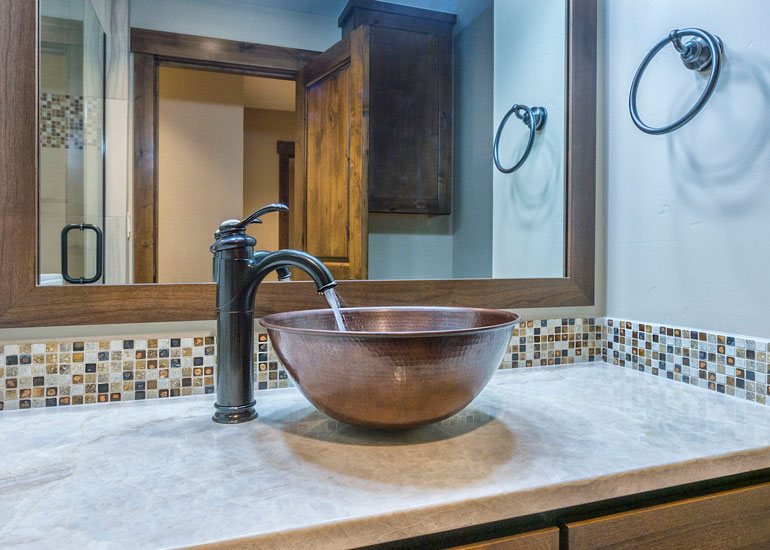 Your home's plumbing is used every day, several times a day. Many homeowners like the look of the inexpensive fixtures, but don't realize that the working mechanisms inside will fail and need to be replaced within a short time. Make sure that you purchase quality products and materials. Plumbing fixtures found on popular web sites like Wayfair or Ebay usually do not meet the contractor quality standards.
Make sure to purchase bathroom fixtures that are size appropriate to your bathroom. So many times, people buy fixtures that are too large; this makes the space look small and enclosed. Like wise, a smaller fixture will appear inadequate in a more open area.
It is important to keep in mind is to not sacrifice quality for the sake of saving money up front.